VILLA EYEING SUCCESSIVE WINSAGAINST LEEDS
VILLA EYEING SUCCESSIVE WINSAGAINST LEEDS
Aston Villa have a second successive Premier League wins on their minds ahead of the trip to take on Leeds United in the Premier League this weekend. The former European champions are guests of manager Jesse Marsch and his Leeds United players on Sunday.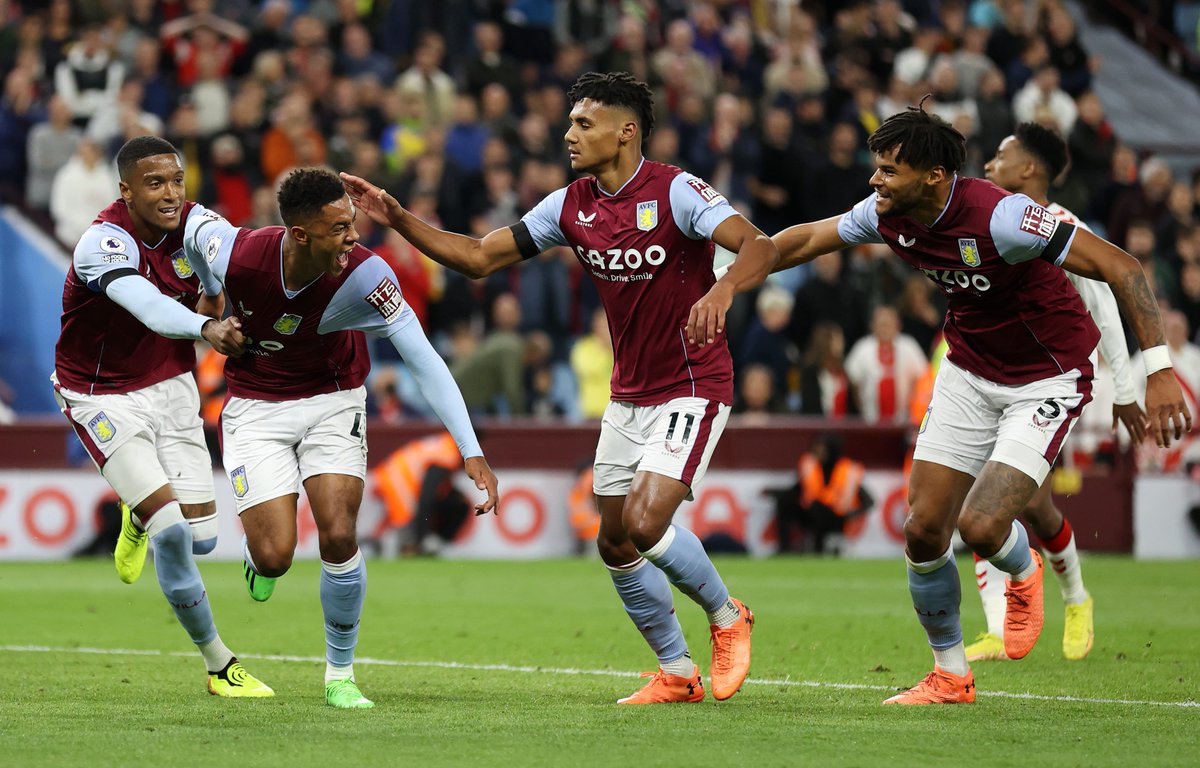 After a poor start to the season, Aston Villa manager Steven Gerrard has steadied the ship with a two-match unbeaten run. They have secured four points from their last two games. Jamaican winger Leon Bailey found the back of the net to secure a 1-1 draw for Villa at home to Premier League holders Manchester City after in-form ErlingHaaland had scored for the Citizens at the start of the second half. The close-range strike from Jacob Ramsey four minutes from the half-time interval then gave Aston Villa a 1-0 win over Southampton to make it four points from two matches.
Aston Villa have the opportunity to build on the home win over Southampton with another win at the home of Leeds United this weekend as they try to climb up the league table. The win over their Saints was just their second three points in seven league games this term.
Leeds United have not been in action for close to a month ahead of the visit of Villa. They were thrashed 5-2 in their last game by London club Brentford in their last Premier League outing. The big defeat against the Bees was their second in the Premier League this season. New Three Lions of England invitee Ivan Toney was a thorn in the flesh of the Lilywhites as he scored a treble to lead his team to a three-goal win at home. It was the second biggest win of the season for the Bees after the 4-0 home win over Manchester United last month.