Mark Lawrenson Predicts Results between Arsenal and Aston Villa
Mark Lawrenson Predicts Results between Arsenal and Aston Villa
Mark Lawrenson, the former Liverpool defender and football pundit has dropped his prediction for the highly anticipated clash of the Premier League between Aston Villa and Arsenal this weekend. The two sides are going to play against each other on Saturday. Murphy has tipped Arsenal to come out on the top with a narrow win.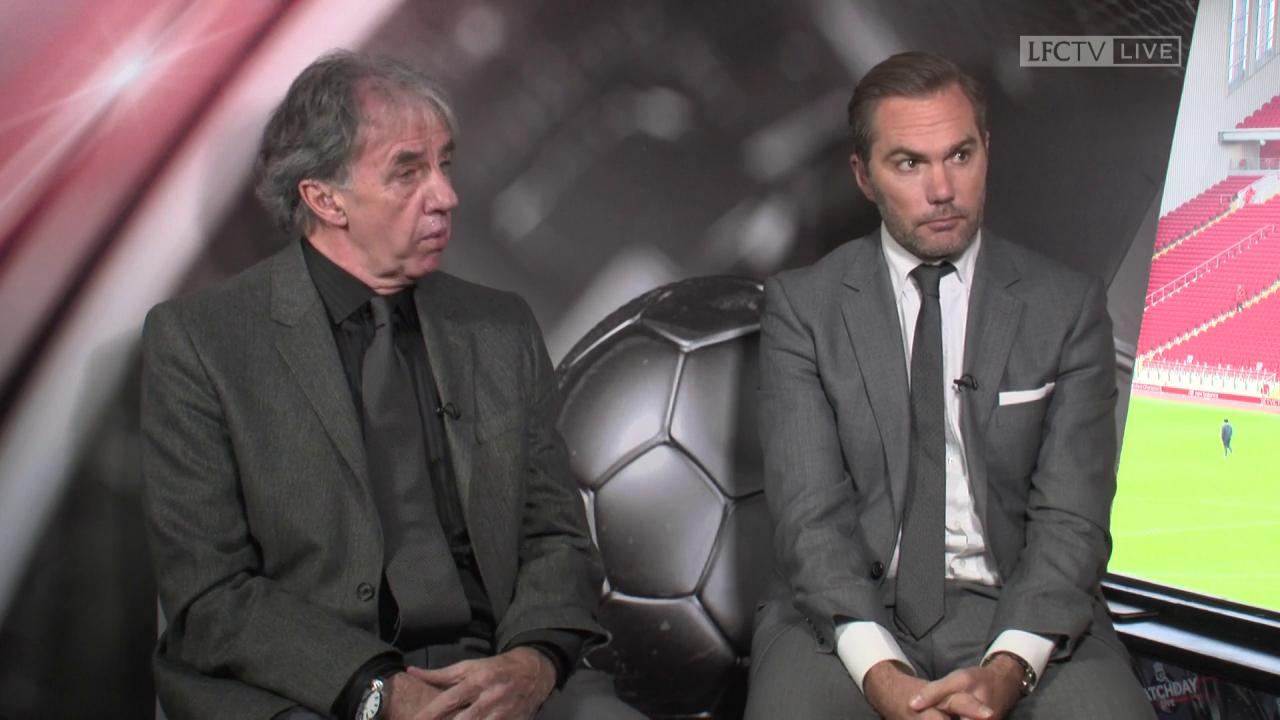 It is important to note that Arsenal has failed to win their last 4 games across competitions. They are coming off a 3-1 home defeat against Man City on Wednesday in the league. The outcome meant the men of Mikel Arteta lost their position atop the standings to Manc City who are ahead on goal difference but have played a game for returning to their winning ways against Aston Villa.
He says that Arsenal has to bounce back and they have got no win in 4 games but he feels that they are going to do it. Aston Villa had a good run but hit buffers a little late. However, losing to Man City last time isn't disgraceful at all. The Gunners have hit back since City has a winnable game at Nottingham Forest.
It is worth nothing that they did not have an impressive run in recent times. Aston Villa has won 2 of their last 6 games in the top flight, drawing 1 and losing 3. Following a loss of 3-1 to Man City, Gabriel Martinelli, the Gunners winger has tipped his side bounce back against Villans on the top flight on Saturday.
He said that it is disappointing and frustrating. They wanted to win the game. However, there are still many games to play and they need to know their strengths and they are surely going to bounce back. They just have to stick together as a team.