FRESH DEVELOPMENT IN ASTON VILLA'S LEEDS STAR CHASE
                        FRESH DEVELOPMENT IN ASTON VILLA'S LEEDS STAR CHASE
Kalvin Phillips will sit down and discuss a new contract with Leeds United once the Premier League season has concluded, amid interest from top-flight rivals in the England international. Leeds have won back-to-back Premier League fixtures heading into the international break, moving seven points clear of the relegation zone in a disjointed table.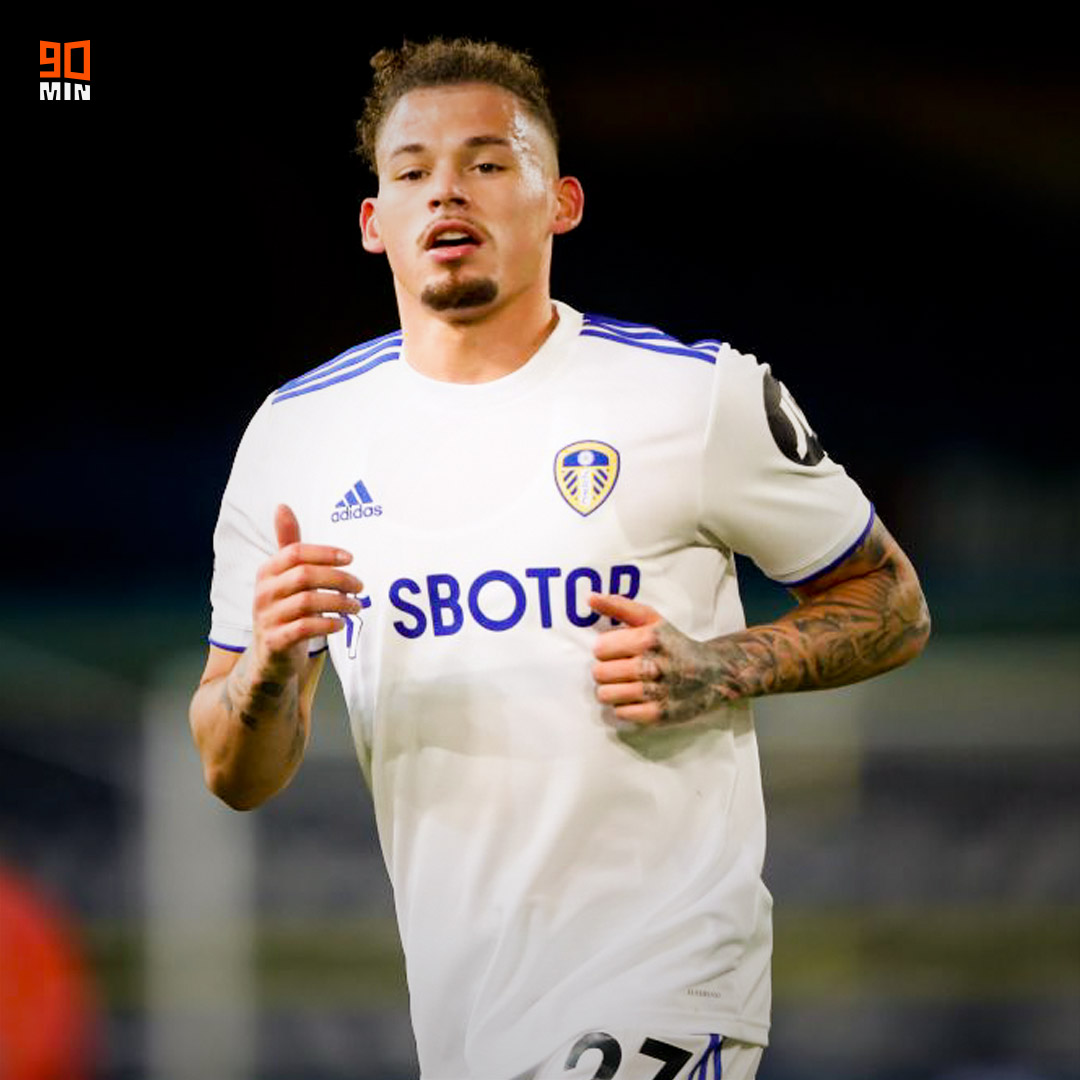 Jesse Marsch has further been boosted by the return of Phillips, who was on the bench for Leeds' 3-2 win over Wolves last Friday night. The Times have dropped a report since stating that Leeds were set to field major interest in Phillips in the summer.
According to them, it is Aston Villa who are leading the chase to sign Phillips for £60m, although there's also a lingering interest from West Ham. Nevertheless, a further report from The Times has outlined that Leeds are confident that Phillips wants to stay at Elland Road and there's been talks of extending his deal beyond the summer of 2024.
It's claimed that once the Premier League season concludes, Leeds and Phillips will reengage in those talks. Phillips' future at Leeds is a real talking point at this stage, with the club approaching the point on his contract where he's worth his peak value. With that in mind, they need to wrap up survival and then strike a new deal with the midfielder as early as they can in the summer.
Simply, if they don't do that, it'll only tempt Villa or West Ham to submit bids for the England ace. If Leeds are suddenly at a stand-off over Phillips' contract, with £60m down on the table in-front of them, you'd expect them to start thinking about accepting it. The fans want to see ambition in what they hope is a third straight season in the Premier League. Selling Phillips heading into that would leave a sour taste.