COUTINHO CAREER REVIVAL IS ON
COUTINHO CAREER REVIVAL IS ON
Coutinho is back in England and linked up with Gerrad Villa's side. Steven Gerrard and Coutinho were teammates at Liverpool, as they formed part of an impressive Liverpool midfield from 2013 to 2015 when the latter secured a big-money move to Barcelona. These days Gerrard is now a coach, while Coutinho is trying to build a career that has been on a downward spiral since he joined Barca.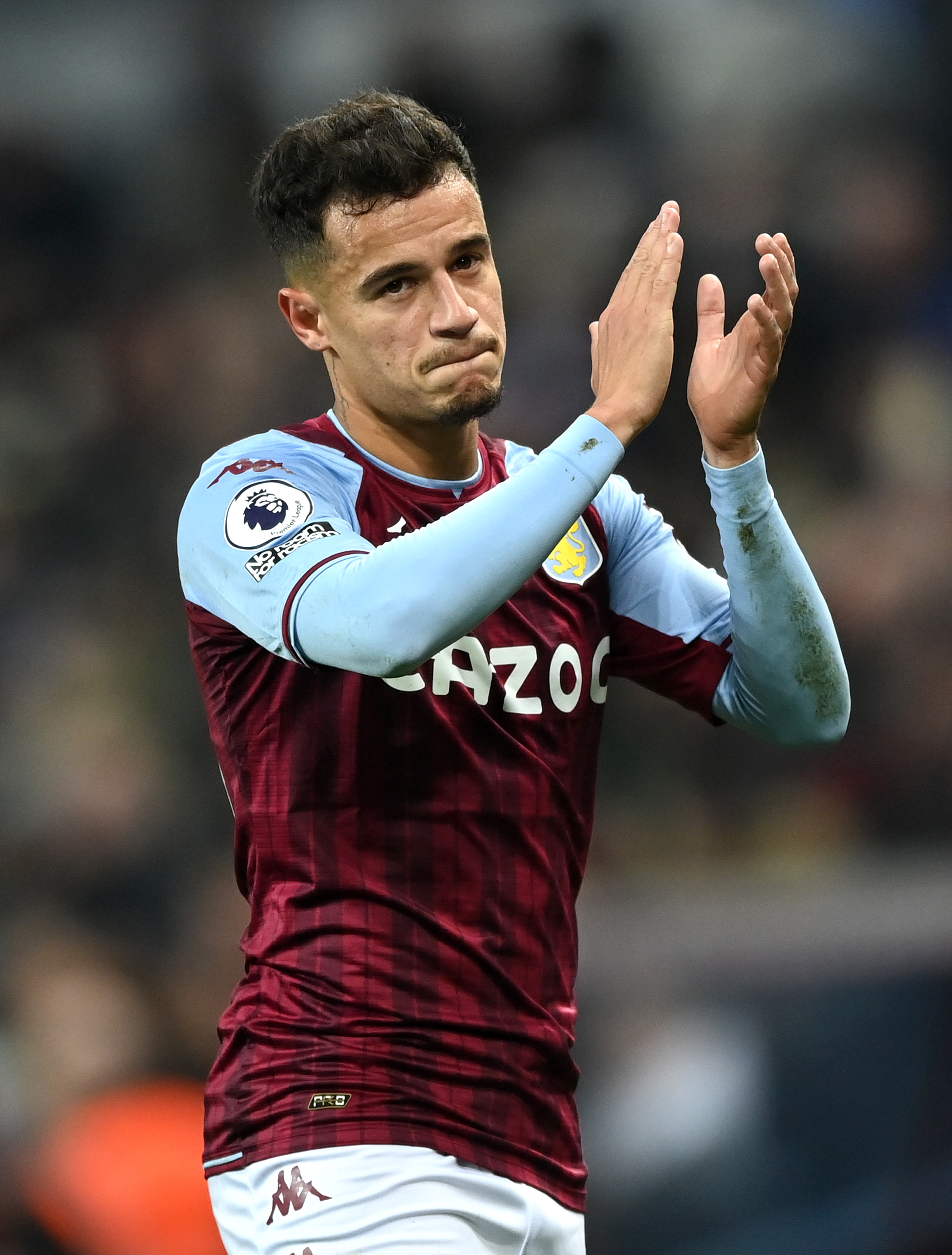 Villa signed the ex-Liverpool man on a loan deal to the end of the season. And the diminutive midfielder didn't take time to show his worth to his new employers by scoring and assisting in a 2*2 draw against Manchester United. At the end of the game, Villa fans would believe that they have gotten the bargain of the winter by bringing the Brazilian to the Villa Park.

Coutinho is a spectacular player on his day, but with Lionel Messi at Barca, he has often shifted the flank to accommodate the more superior Argentine. This led to the player playing in a role that wasn't suited to his strength or style of play. At Villa, he would be getting a different role that is just perfect for him.
Steven Gerrard sets up his side to play a 4-3-2-1 which would see Coutinho play at the role just behind the striker. This was the role in which he became a superstar at Liverpool. This role would see Coutinho play as a second "10" giving him the freedom to be more creative. Buendia would be tasked as the second "10" and is more than capable to cover for any defensive weakness that Coutinho has.
While these are still early days, Coutinho would finally get to play under a manager that totally appreciates his strength while also playing in his favorite position. It would be interesting to see if the Brazilian would make use of this rare opportunity.