GREALISH DARES TO SAVE VILLA
GREALISH DARES TO SAVE VILLA
As the Premier League prepares to resume, relegation threatened sides have started preparing their tactics, looking at their schedules and planning in hacks to employ to remain afloat at the end of the season. Norwich City have 21 points after 29 games, placing them at the bottom of the log. Aston Villa still have a fighting chance as they have 25 points but with a game in hand. Bournemouth is 18th but they have the same number of points with West Ham and Watford after the same number of games.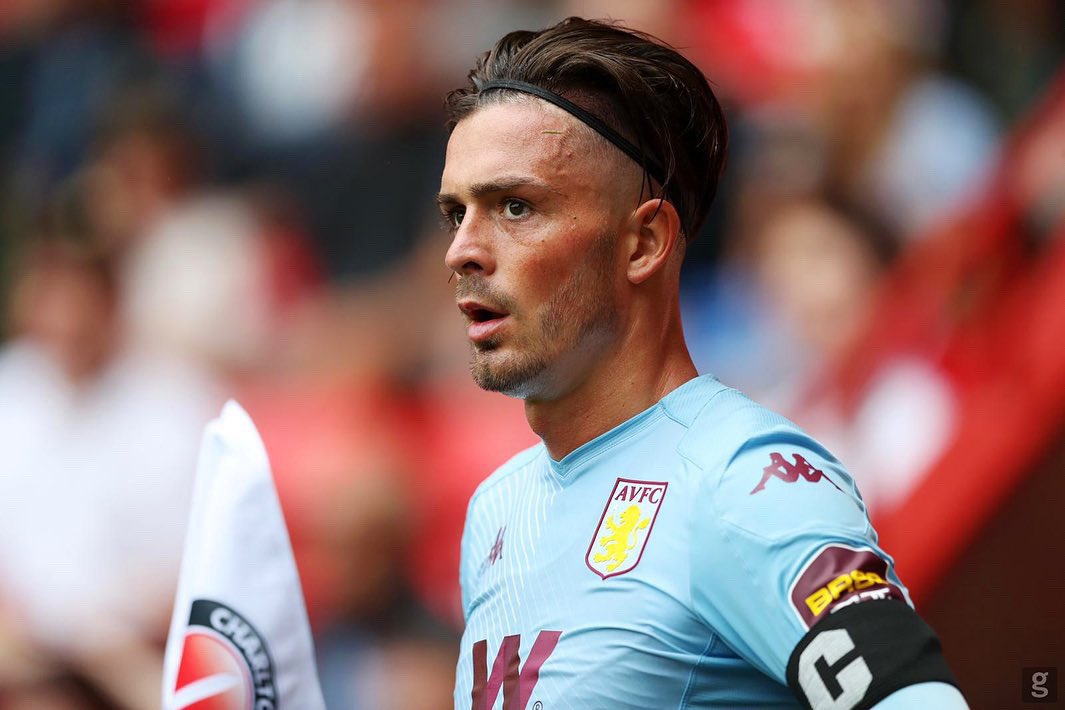 This means a victory for Villa in their next game will launch them to the 16th position, with 28 points after 29 games, giving them a decent fighting chance to remain in the English top flight.
Skipper Jack Grealish has said that the team have very important
ten games to play when the season resumes. He hopes they will win most of the games so they will be safe. Grealish says the onus is on him as a "local lad and captain" to deliver and save the club from relegation.
Before the season was suspended, Villa were on a four-game losing streak. The player says the team is coming back fit and ready to fight. He has scored seven times this season and has been rated as one of the best attackers so far. He is confident that the online discussions on tactics, mental health and staying fit during the lockdown would help them as they battle to remain in the Premier League.
Villa will have John McGinn back from his ankle injury. This will be a big boost to the side considering McGinn was the best player of last season. Aside his contributions in the midfield, his leadership skill and ability to motivate the rest of the team will be helpful, Grealish adds.
Villa's opponents include Chelsea, Newcastle United, Wolves, Liverpool, Manchester United, Crystal Palace, Everton, Arsenal, West Ham and Sheffield United. It would be interesting to see Villa battle to stay afloat.