LAMPARD LAMENTS CHELSEA'S TRANSFER FAILINGS
LAMPARD LAMENTS CHELSEA'S TRANSFER FAILINGS
The transfer window has come to an end and Chelsea were unable to get one decent singing. With the club now lagging behind in terms of transfers concluded when compared to their top four rivals, the Blues are in danger of missing out of next season's champions league campaign.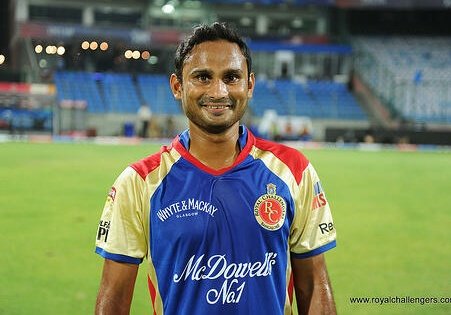 Frank Lampard maintains that their inability to even get a second-rate striker to cover for Tammy Abraham in the meantime, something Manchester United achieved by signing OdionIghalo, the Blues are now in big danger of slipping down the league table should the top performers lose form.
On the bright side, the former Derby coach now has to rely on the reserve and will be forced to use them more instead of sending them to places like Vitesse or AZ Alkmaar.
For a long time, the Blues youth system was only useful to the Eredivise but with no signings concluded over the January transfer window that just came to a close yesterday, Lampard will need all the help he can get in making sure they do not lose the six-point advantage they have over the rest of the teams breathing down their neck for the top four spot.
Any further problem with Tammy Abraham as concerned with injuries will also force Frank Lampard to tweak his formations mid-way into the season, a ritual he might as well start doing given that the England striker is not the fittest stallion in the league having been sidelined twice already.
The Nigerian-born forward is blessed with youth and enough athleticism to function as a target man as far as football is concerned but doubts remain over his ability to run a marathon with his physique over the course of a season and not the sprint he has so far shown at Stamford Bridge.