BIRMINGHAM FAN PUNISHMENT TO REDUCE FAN VIOLENCE?
The Birmingham City fan that attacked Aston Villa star Jack Grealishin Sunday's derby game has been jailed as per reports. The 27-year old Paul Mitchell agreed he was guilty as charged at the at Birmingham Magistrates' Court. His actions earned him a 14-week jail sentence and 10-year football ban order.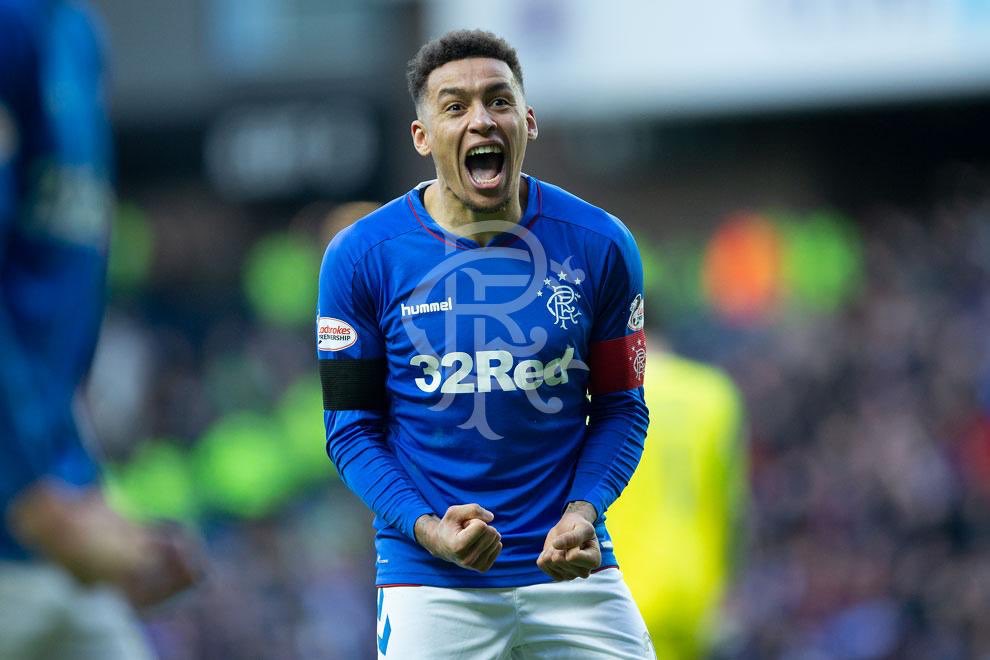 It was embarrassing that in such high profile televised encounter a fan would overcome all the obstacles and facilities in place to punch a player less than ten minutes in. Mitchell said his actions were intended to be a joke, adding that he was not drunk or not with his full mental capacity when he attacked.
…