Grealish signed a new contract
Jack Grealish has signed a new contract with Aston Villa that will see him stays with the club for five years until 2023. This will be a bad news for Tottenham Hotspurs that were pursuing the player during the last transfer window and was looking to sign the player on a cheaper deal.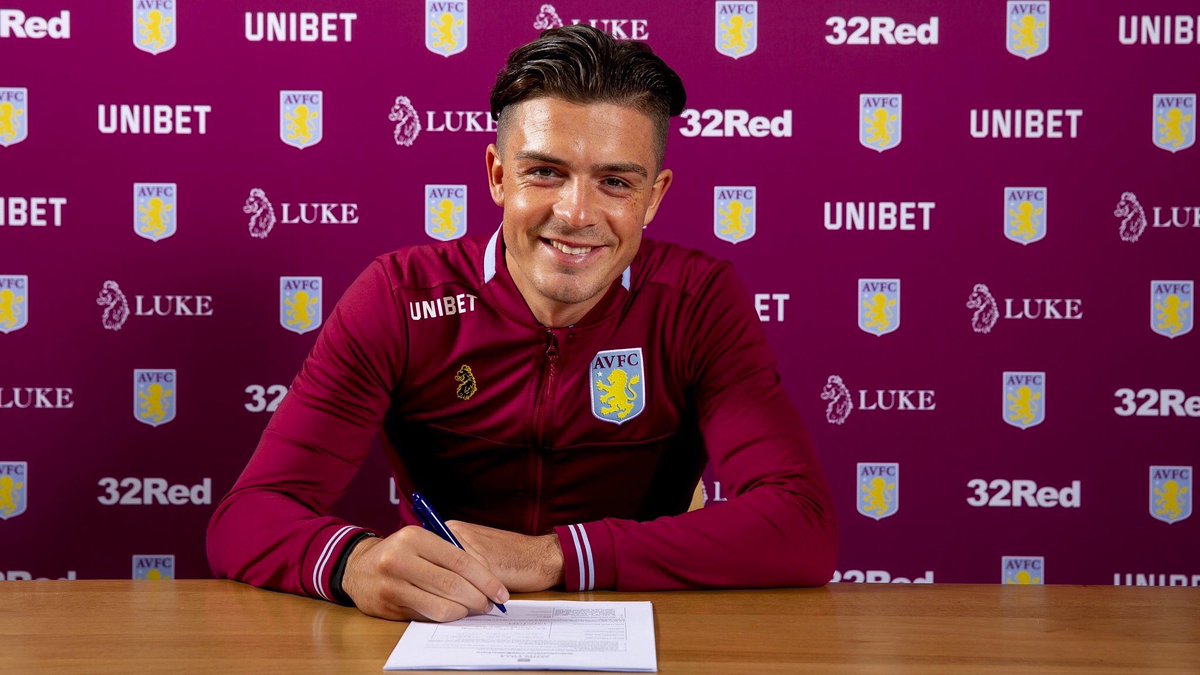 Aston Villa said that they are delighted that they have secured the player on a long-term deal and that they are looking forward to developing Jack Grealish in one of the top English players. Aston Villa CEO said that Grealish has been with them since he was eight years old and that it was natural that they wanted to keep the player for as long as they can.
…