KOEMAN PRESSES MANAGEMENT FOR MORE SIGNINGS
Everton manager Ronald Koeman says he still needs an extra hand in his squad's attack as The Toffees prepare for a season many believe the coach has to prove he was worthy of the job in the first place.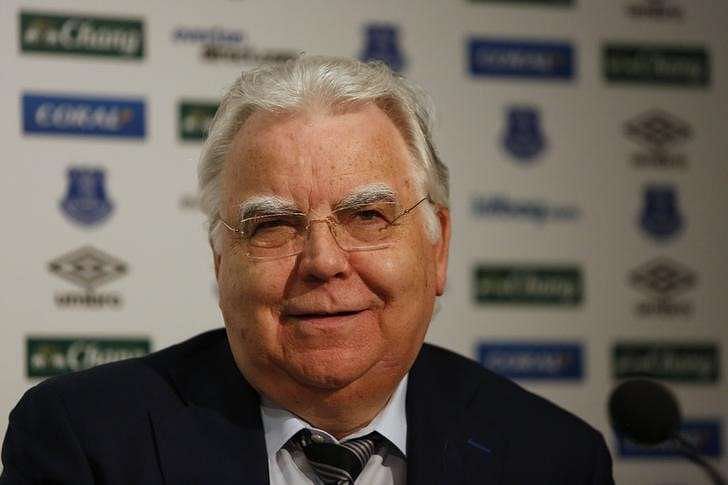 After being in charge of first, Ajax then later Southampton, Everton's decision to appoint the Dutch man rests firmly in the fact that although the fortunes of finishing at a higher position of the EPL log haven't shined much since they turned their backs on David Moyes' conservative style of football, after the Scot turned his on his way to Old Trafford, maintaining a progressive cum entertaining brand of play remains a priority.
Since losing an energetic RomeluLukaku to Manchester United and having home boy Wayne Rooney move the other way, The Toffees still remain shy of a durable top striker.
Even if big Wayne took the step to join them and help out as much as he can, the laws of nature clearly holds that his reduced pace makes it hard for Everton to throw all poaching duties on his shoulders. For all we know Rooney is at the stage where MLS football suits his physique and fitness the most. …