BIRMINGHAM FAN PUNISHMENT TO REDUCE FAN VIOLENCE?
BIRMINGHAM FAN PUNISHMENT TO REDUCE FAN VIOLENCE?
The Birmingham City fan that attacked Aston Villa star Jack Grealishin Sunday's derby game has been jailed as per reports. The 27-year old Paul Mitchell agreed he was guilty as charged at the at Birmingham Magistrates' Court. His actions earned him a 14-week jail sentence and 10-year football ban order.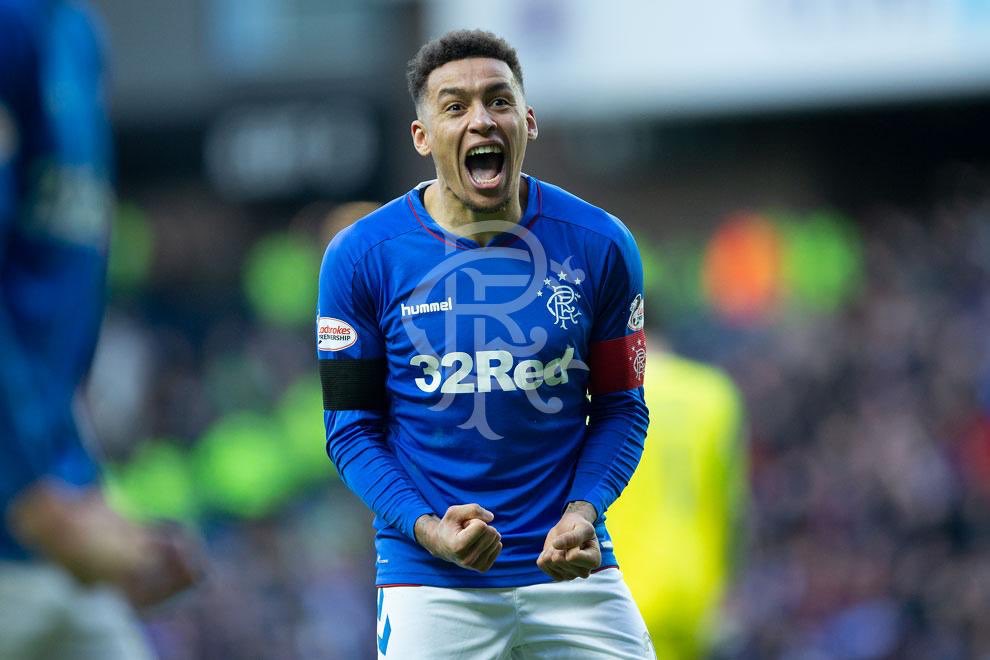 It was embarrassing that in such high profile televised encounter a fan would overcome all the obstacles and facilities in place to punch a player less than ten minutes in. Mitchell said his actions were intended to be a joke, adding that he was not drunk or not with his full mental capacity when he attacked.
The player on the other hand via a statement read in court said he was lucky to have escaped without injury as it could have been worse had his attacker come with a weapon.
The question now is with the publicity given to this case and the decent stiff punishment, would it reduce fan violence in English football at all tiers? In recent times, a Hibernian supporter attacked Rangers' skipper James Tavernier and Chris Smalling was pushed by an Arsenal fan.
There have been various forms of attack on players and it calls for stiffer measures to ensure player safety. All the recent three attackers were arrested and would face the law as per reports.
While clubs usually pay fines and sanctions, more can be done to ensure a repeat is a rarity. If there are strong risks of playing with no fan support or full stadium closure, it is likely that better security would be in place. In addition, if fans know the backlash they would receive, aside jail and fines,then it should restrain them from playing pranks attacking players.