ASTON VILLA STAR MAKES ARSENAL REVELATION
ASTON VILLA STAR MAKES ARSENAL REVELATION
Aston Villa striker Ollie Watkins recently revealed that he is an Arsenal fan after hitting the back of the net twice in Sunday's 3-0 victory against the Gunners at the Emirates Stadium. The 24-year-old scored twice in the second half of the game to seal all three points for the Villans. The striker admitted after the match that he is a boyhood Arsenal fan.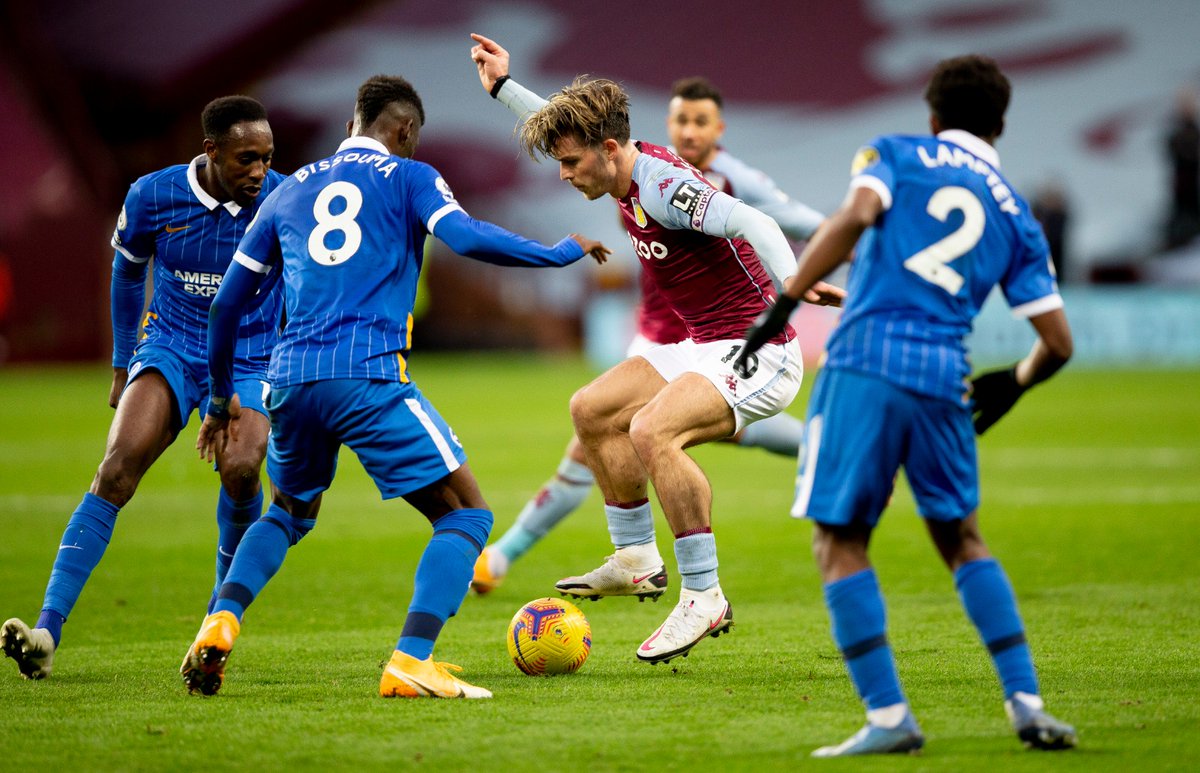 "I'm not sure my grandad or Uncle Baz is going to be too happy!They are Arsenal fans and I am an Arsenal fan myself, but I'm buzzing. I am sure they will love it really. I am over the moon," he told Sky Sports.
The second half of the match on Sunday was an embarrassing
one for the Gunners as their star signing Thomas Partey suffered an injury at the end of the first half and didn't feature in the second half of the match. Thomas Partey will not also feature for Ghana during the upcoming international break. Partey picked up a thigh injury during the Gunners defeat to Aston Villa on Sunday night. Partey was substituted at half-time and replaced by Dani Ceballos. The former City assistant coach says the player has to be scanned to know the magnitude of the injury.
The 27-year-old midfielder will also miss Ghana's Africa Cup of Nations qualifiers against Sudan but will subsequently remain in London for further treatment.
Arsenal continue to lack creativity and their goal scoring has slowed down significantly. Alexandre Lacazette could be axed in the winter window if there are solid interests or next summer. When Pierre-Emerick Aubameyang is not scoring, there are fewer options to step up. Nicholas Pepe has not stepped up to take his role from Willian, who has also been inconsistent.