Aston Villa looking for new players
Aston Villa looking for new players
Aston Villa who has been promoted to the Premier League at the end of last season is keen to strengthen their team with some new faces.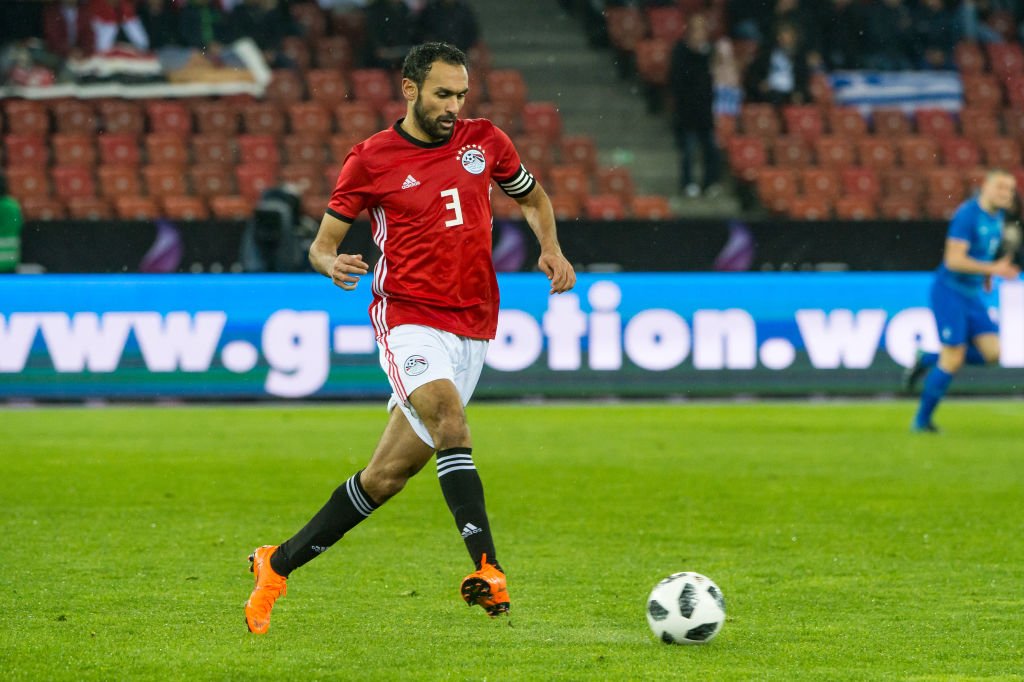 Their sporting director Jesus Garcia Pitarch is reported to have a list of players that he is targeting in order to strengthen the team. He said that there is already a good squad at the moment at the club but he knows that they will need some additional signings in order to compete at the highest level.
Jesus Garcia Pitarch said that it is one thing to gain promotion to the Premier League and it is another thing to stay in it. He said that it has been really a tough achievement for Aston Villa to win promotion to the Premier League and that they will do their best in order to stay there.
It is believed that Jesus Garcia Pitarch is targeting players that are currently playing in Spain as well as France in order to help the team reach a higher level.
So far Aston Villa has already made a few signings by bringing Birmingham midfielder Jota as well as Wesley Moraes from Belgium club ClubBrugge.
Jesus Garcia Pitarch said that there are looking for players that not only have the quality but also the experience of playing at the highest level. He said that there are many teams that have been relegated the following season after winning promotion and that he does not want this to happen with Aston Villa.
He said that the fans have been phenomenal last season and that he will be counting on them again this season. He believes that the club can achieve great things and that if the players, as well as the staff, works together there is no reason why they cannot succeed in the Premier League.