Aston Villa Defender Tyrone Mings On United's Radar
                             Aston Villa Defender Tyrone Mings On United's Radar
Manchester United are currently linked to the signing of Aston Villa defender Tyrone Mings, according to ESPN. The Red Devils have long been linked with a lot of defenders across Europe, including Sevilla's Jules Kounde, Real Madrid's Raphael Varane, Braga's David Caro, and now Villa's Mings as the Old Trafford club continue to look for the best partner for club captain Harry Maguire.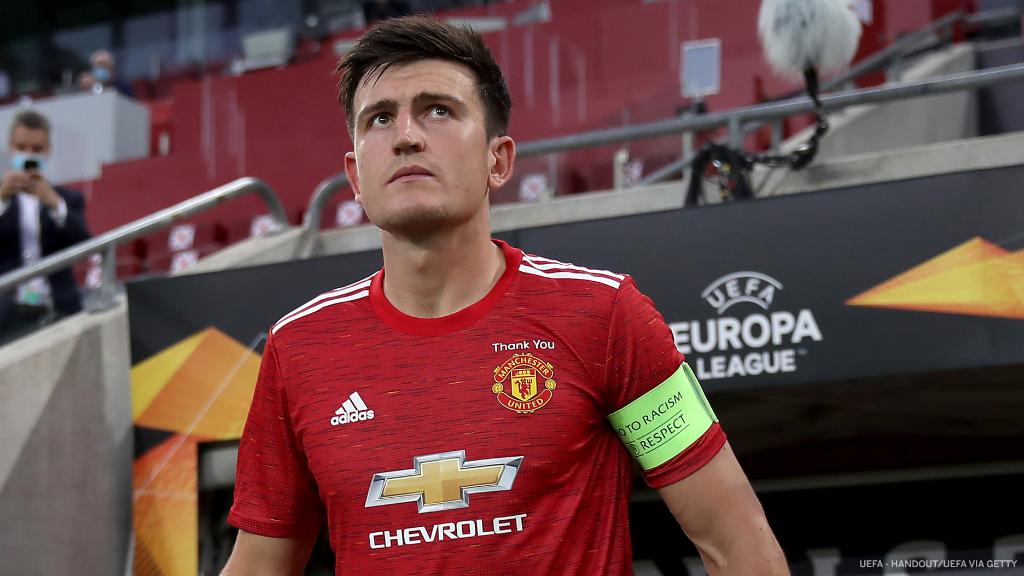 Of the teams in the top 9 in the Premier League table, Manchester United are the ones that have conceded the most goals (30 goals) as there have been concerns raised as to whether they are defensively ready to clinch the Premier League title this season. Swedish defender Victor Lindelöf and Ivorian center-back Eric Bailly are United's other senior central defenders aside from Maguire but both players have had concerns about their form and consistency this season.
United's last Premier League game saw them concede three goals, including an equalizing goal deep into stoppage time as Everton snatched a late draw at Old Trafford. While Olé Gunnar Solksjær's men have not been consistent in attack this season, it is believed that if they do not strengthen their backline, it will be very difficult for them to catch their neighboring rivals Manchester City who are currently the leaders of the table.
With United now being linked to the signing of Tyrone Mings, it's not clear yet whether Solksjær wants to bring the Aston Villa man straight into his starting lineup or has plans of using him as a deputy defender to Lindelöf or Bailly. If United do secure the signing, however, they would be declaring their interest in winning the league title this season for the first time since 2013 when they last lifted it.